Many things go into making a great holiday. Good company, wonderful food, fantastic weather, comfortable pillows… the list is probably endless, and also rather relative. But one of the key components is definitely your surroundings. You want to unwind in a relaxing and calming environment — and some of our incredible villas in Tuscany can help you do just that.
With amazing views over the Chianti vineyards, sunset dinners and morning coffees will have a phenomenal backdrop at this property.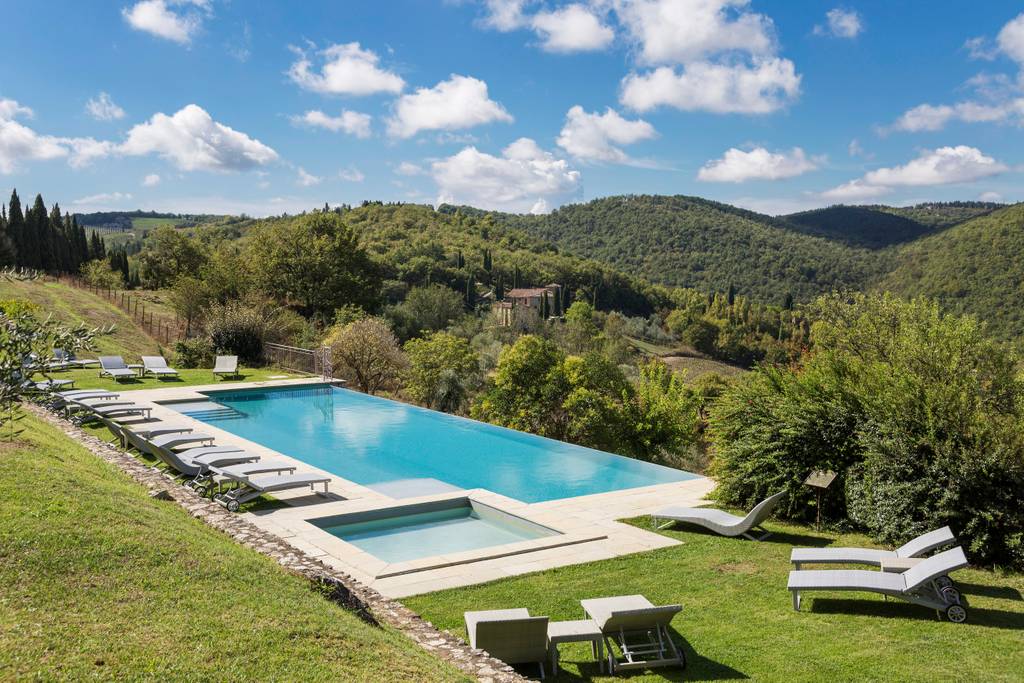 Good to know: We can organise a personal chef and cookery classes for guests staying at this villa — just ask us for more details!
View this Tuscany villa >
Occupying a unique position atop a hill in Tuscany, you won't find a property with better views than this; you can see for miles across the rolling Tuscan hills.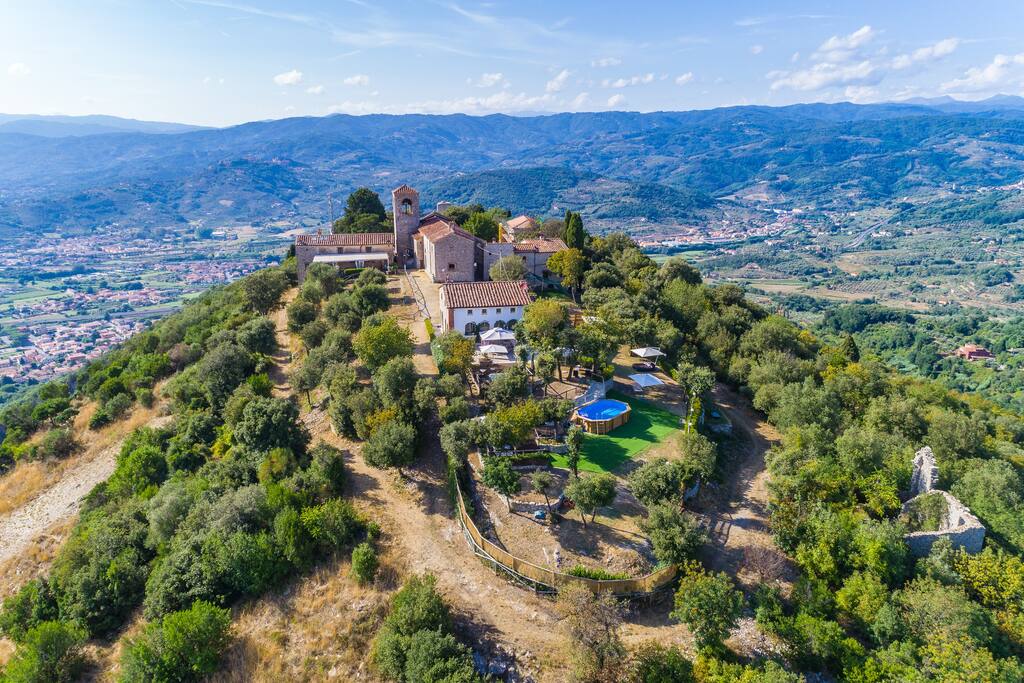 Good to know: This modern decor of this incredible property is in stark contrast to the remains of the ancient walls that surround it. It's also less than a minute's stroll to the nearest restaurant.
View this Tuscany villa >
Close to Porto Ecole, this beautiful villa in Tuscany enjoys terrific views of the Renaissance fortress of Porto Ercole. But, despite this incredibly rural setting, it's just a short walk from the centre of the town and its plethora of restaurants, bars and shops.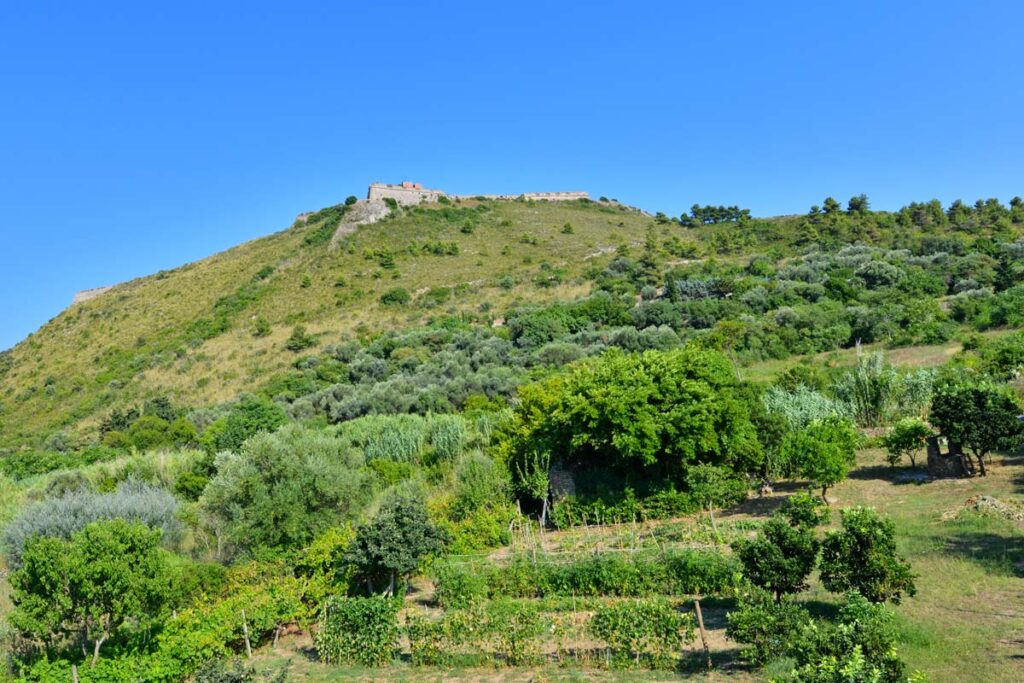 Good to know: The owners of this villa in Tuscany are incredibly dedicated, working tirelessly year on year to maintain the incredibly high standard that the property offers.
View this luxury Tuscany villa >
The stunning views over the Chianti countryside are really just the icing on the cake for this property; there's so much for guests to enjoy on this substantial estate that covers an area of over 170 acres. The immediate gardens are kept more in the style of an English country garden, but beyond there are vineyards as far as the eye can see.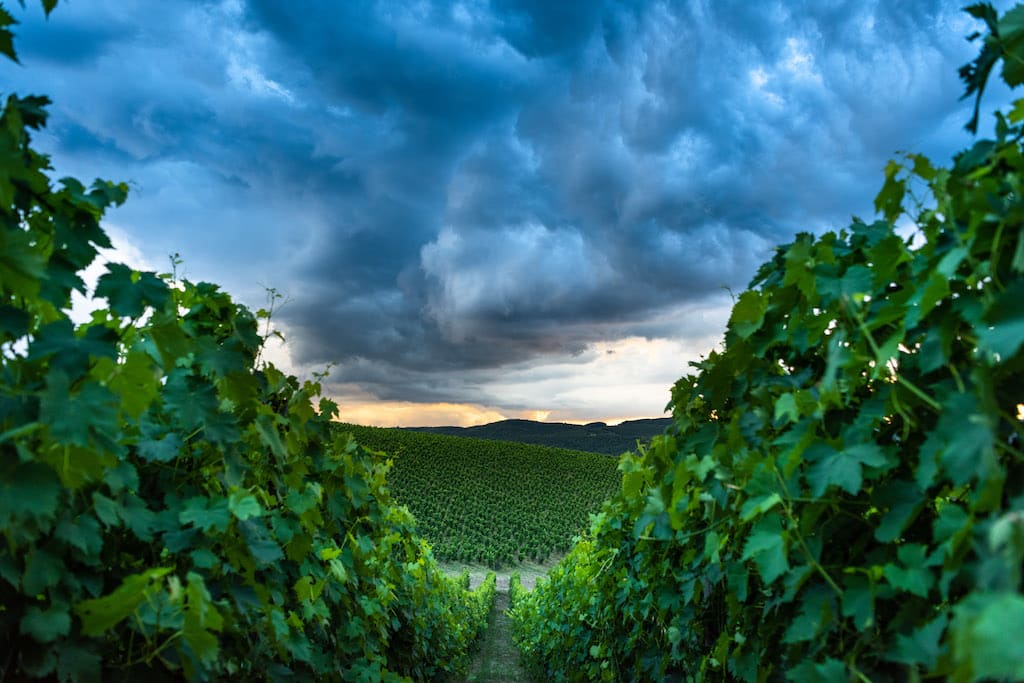 Good to know: This villa in Tuscany is situated in the heart of a working vineyard and operational cellar so guests are welcome to visit the working cellars and tasting rooms.
View this villa in Tuscany >
If panoramic Tuscan views sound like your idea of holiday heaven, then this is the property for you. Particularly when you can enjoy them when sipping wine on the terrace whilst the BBQ and pizza oven fires into life…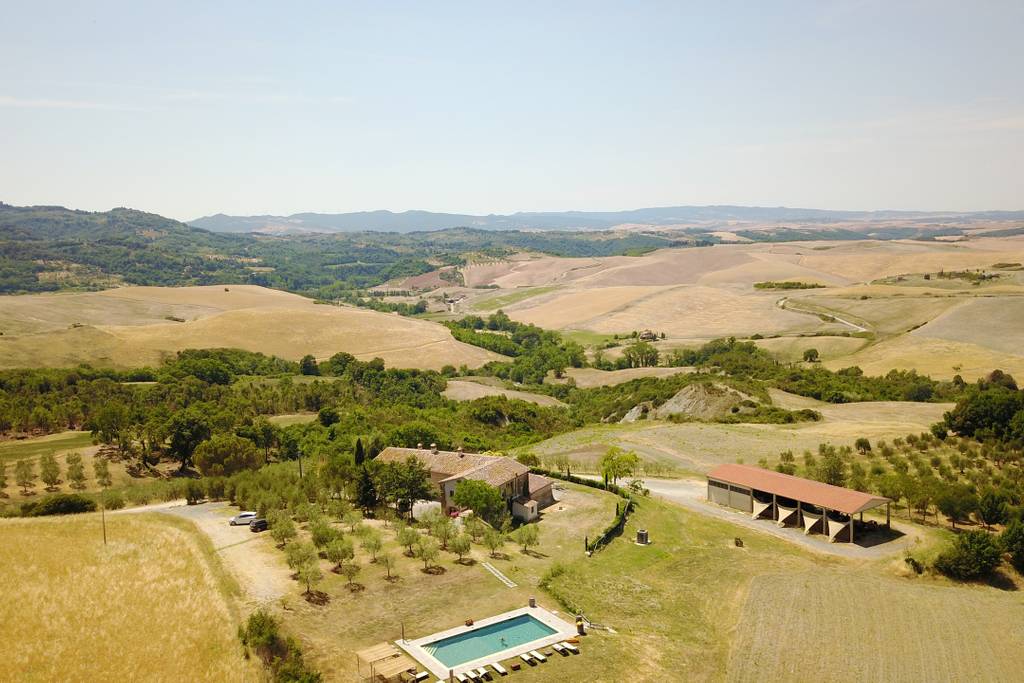 Good to know: The property owners just happen to own a catering company so it's worth calling them in to cook for you on at least one evening of your stay.
View this luxury villa in Tuscany >
Grand yet secluded, this property does not disappoint. Surrounded by carefully cultivated gardens, and introduced by a cypress-lined avenue this villa has been lovingly curated by its owners in order to retain its historic glory.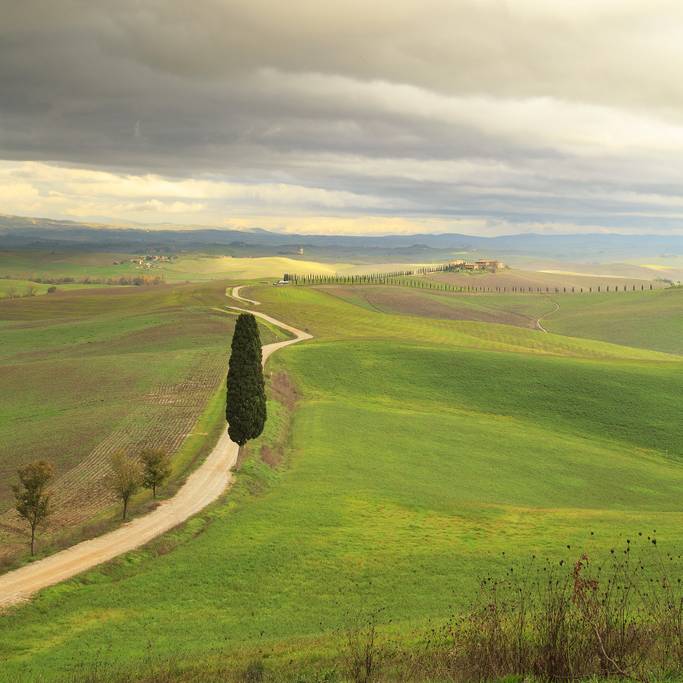 Good to know: This property is a historic masterpiece; it's filled with antiquities and traditional features — perfect for amateur and professional historians alike.
View this villa in Tuscany >
Still not found your perfect villa and vista? Search through all of our villas in Tuscany and you might just find the one for you.