Anyone familiar with Bookings For You will know that we're always bringing new villa rentals in Italy to our site and 2022 is no exception. We're absolutely delighted to have a number of new Tuscany villas available to rent through us for the first time in 2022. Tuscany is Italy's most famous region and has been visited by holidaymakers for centuries. It was originally included in the 'Grand Tour' taken by rich upper class European men from the mid 17th century onwards, however its popularity has never waned and it's easy to see why. Tuscany's iconic cities, beautiful rural landscape, fascinating art and architecture and delicious food have lured tourists back time and again. Hence, we're absolutely delighted to be expanding our portfolio of Tuscany villas yet again in 2022. Here are some of our favourite new Tuscany villa rentals for you to enjoy.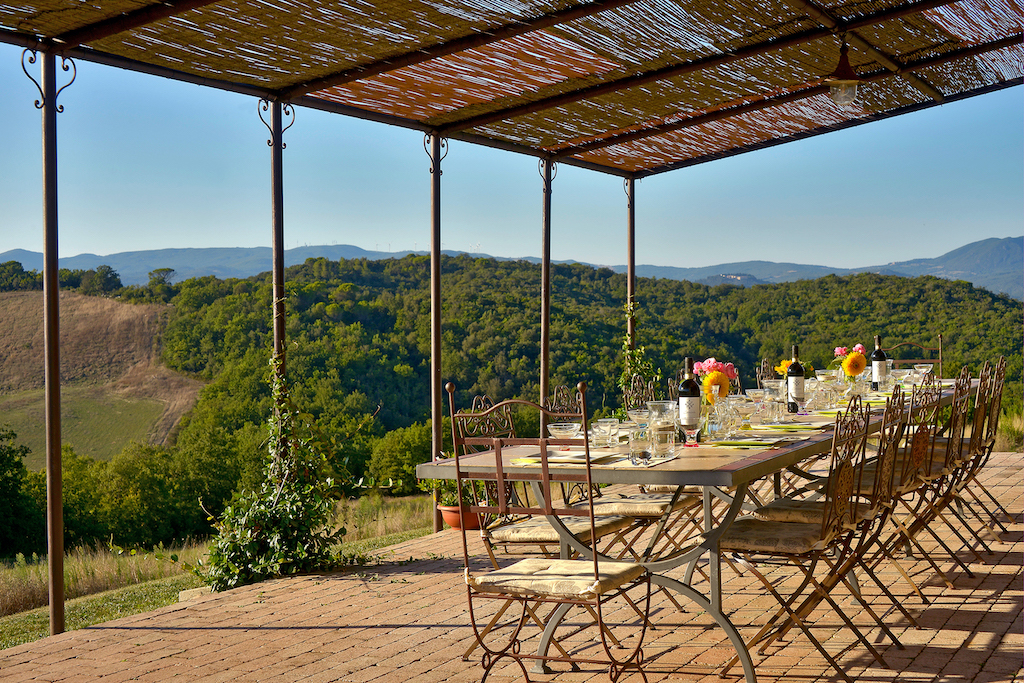 Sleeping up to 21 guests, Villa Bibbona is the perfect Tuscany villa rental for large groups. The 360 degree views from the property are breathtaking and both the outdoor terrace and pool area have been positioned to make the very most of them. Guests will feel that they're literally in the middle of nowhere but, in fact, it's only a 4 km drive to Casale Marittimo where you will find the nearest shops and restaurants. This Tuscany villa is perfectly placed for exploring many of Tuscany's most beautiful towns and villages including Volterra, San Gimignano, Montescudaio and Ripabella. That's if you can bring yourself to spend time away from this spectacular property!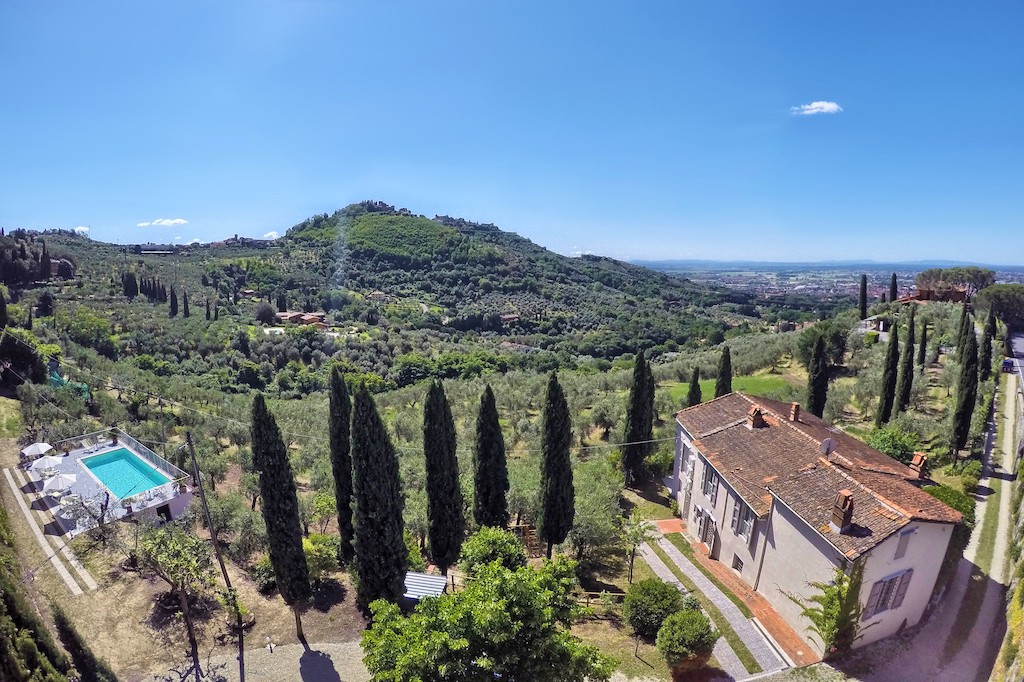 Offering the best of both worlds, Villa Mona is an historic 18th century Tuscany villa that has been completely modernised inside to give guests all the modern 21st century creature comforts that they could wish for. It's also the perfect Tuscany villa rental for families too with plenty to keep the children entertained including table tennis, billiards, table football and, of course, a private swimming pool within the grounds. Close by, there are thermal baths, golf courses, tennis courts and fishing lakes for the keen sportsmen and women to enjoy, whilst for wine lovers, there are a number of excellent wine cellars within easy reach.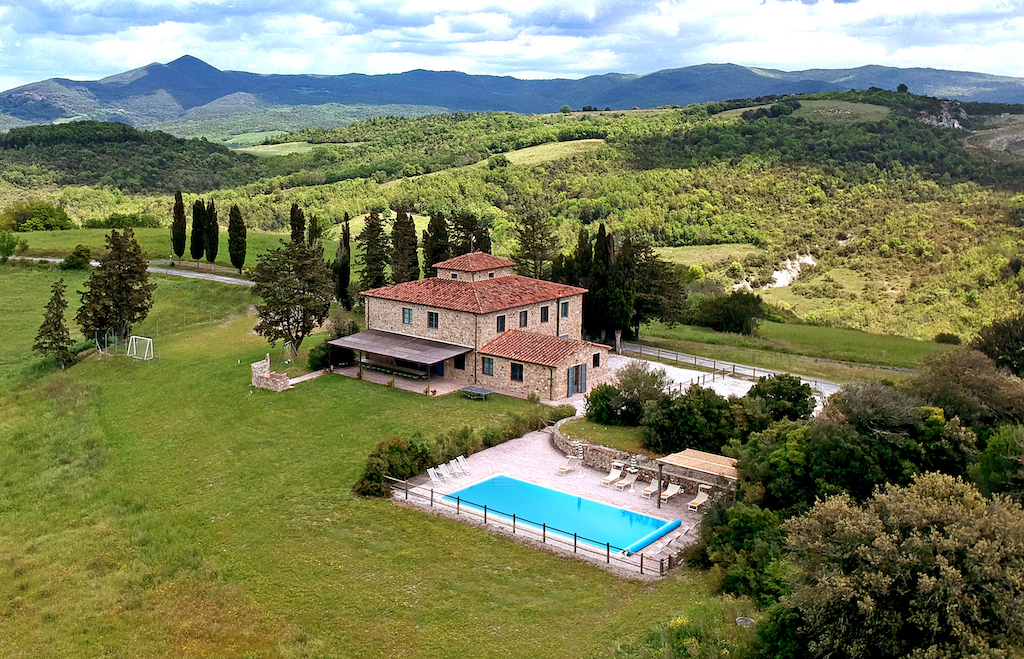 Simplicity and elegance are the adjectives that spring to mind with the Sunflower House, a 10 bedroom Tuscany villa with private pool in the beautiful Val di Cecina region. It's a great option for families who want to travel together but also want to ensure a degree of privacy. Cleverly divided into two apartments, guests have not just one but two kitchens, ideal for those mornings when you're just not quite ready to be sociable!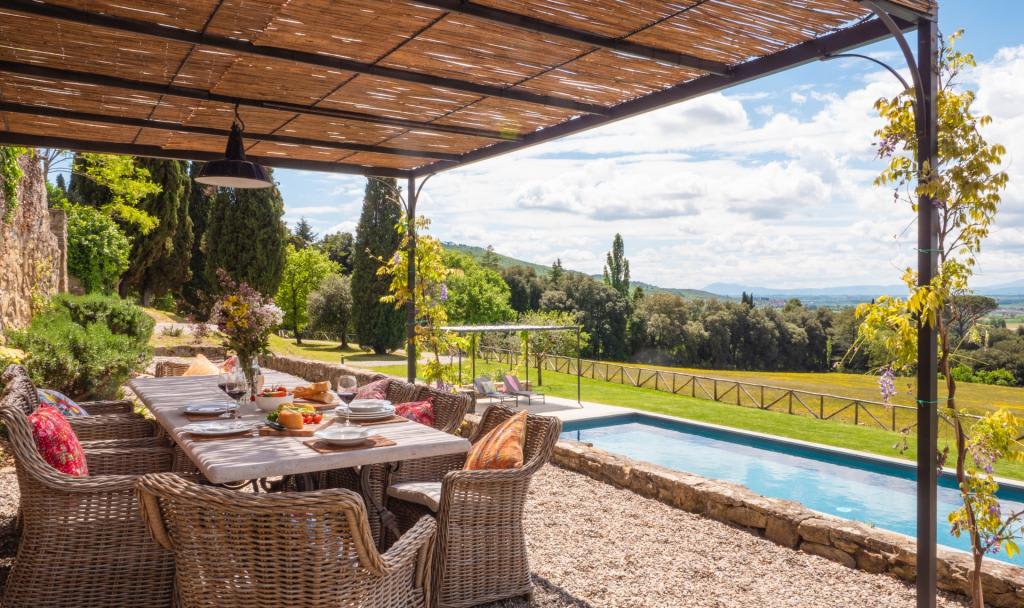 Villa Cortona is, quite simply, stunning. This 4 bedroom Tuscany villa is just a short drive from Cortona, a town made famous by Frances Mayes' popular novel Under the Tuscan Sun. The owners have spent years restoring both the interior and gardens to the luxurious estate you see today. If you're looking for an idyllic spot to retreat back to away from the hustle and bustle of Cortona, then certainly this Tuscany villa, surrounded by acres of olive trees, ticks all the boxes!
This Tuscany villa rental offers exceptional value for money and is another great option for large groups of family and friends. With a gated and heated pool, it's already proving popular with young families who are looking for some added peace of mind and extra warmth in the water! We particularly love its proximity to some of Tuscany's best wine cellars. It's just a 15 km drive from Bolgheri where you will discover world famous vineyards producing some incredible Super Tuscan wines including Sassicaia, Ornellaia and Masseto.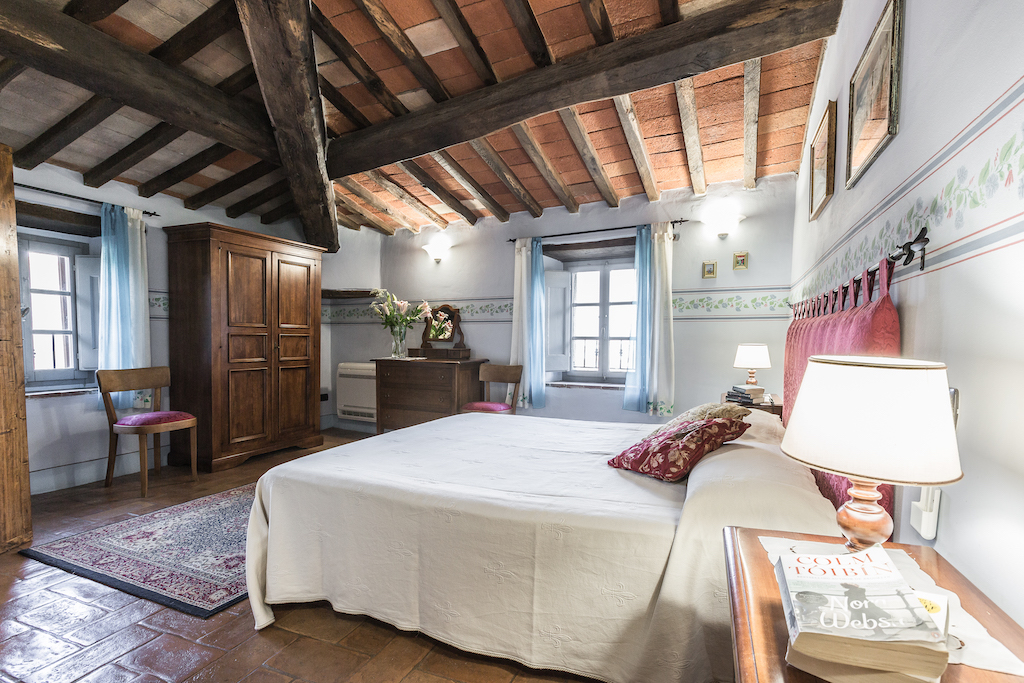 A Tuscany villa rental oozing in history and packed full of character, Villa Torre is steeped in history. It actually dates back to the 17th century when it was built on the orders of Ferdinand II of the Medici and used as a watchtower. Its commanding position originally meant the guards could see the enemy from far away, but now means that guests can enjoy terrific views far and wide down over the Valtiberina and the Tuscan hills. The sporty members of your party will love the five-a-side football field, table tennis table and, of course, the obligatory private pool!
Check out the full range of Tuscany villa rentals at Bookings For You or get in touch with us and we'll happily put together a bespoke list of villas in Tuscany perfect for your next trip.