With travel to Italy not possible, we've been asking what people are missing most about Italy at the moment. Here, Loren from Lilybank Life tells us about some of her favourite experiences from her travels in Italy and what she's looking forward to most when she returns. Loren is a self confessed list maker so it's not surprising that she's listed her top three favourite memories from her stays in Italy to share with us.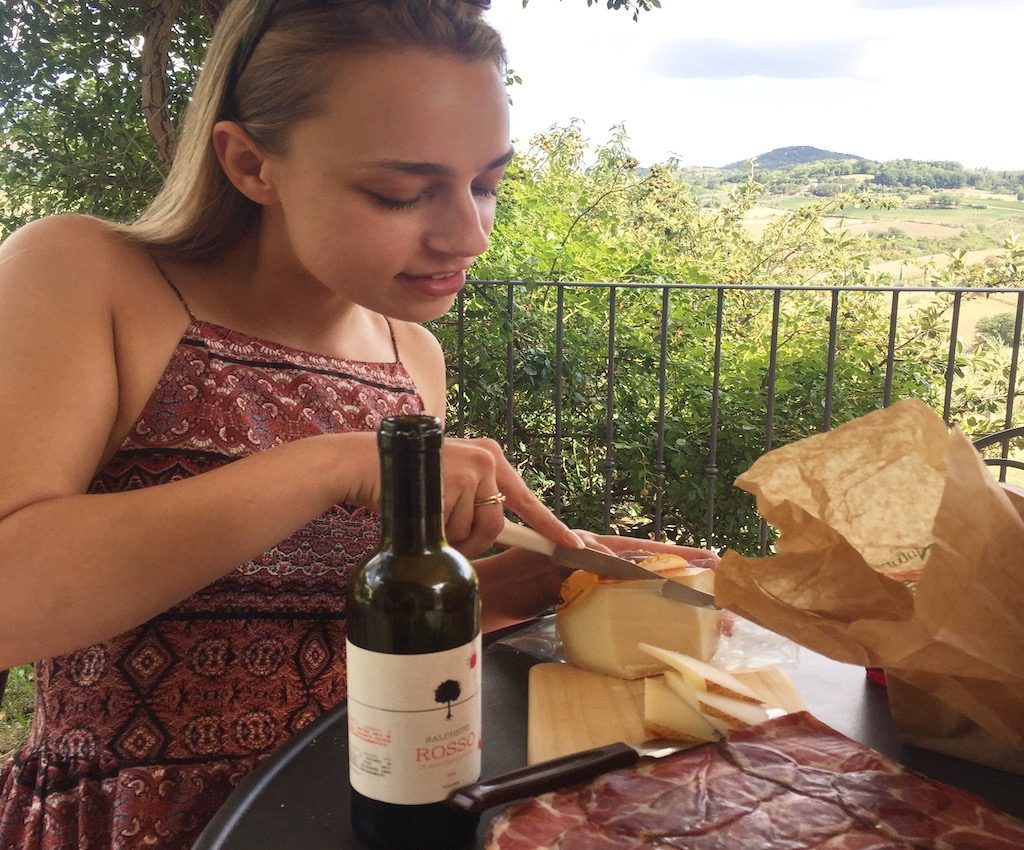 "There are so many places I want to see and so many new experiences I want to…well, experience! But there is one place that I can't wait to go back to as soon as possible and that is Tuscany.
We have visited a few Tuscan towns on our trips over the years and I can say that each one we have seen had its own beauty and story to tell. We make our own memories, like sipping Italian coffee on a balcony in Montepulciano or museum tours in Pienza. From the greats like food, wine and history to quaint lavender shops and amazing picnic spots, I've created a list of the top three things I would do again and again.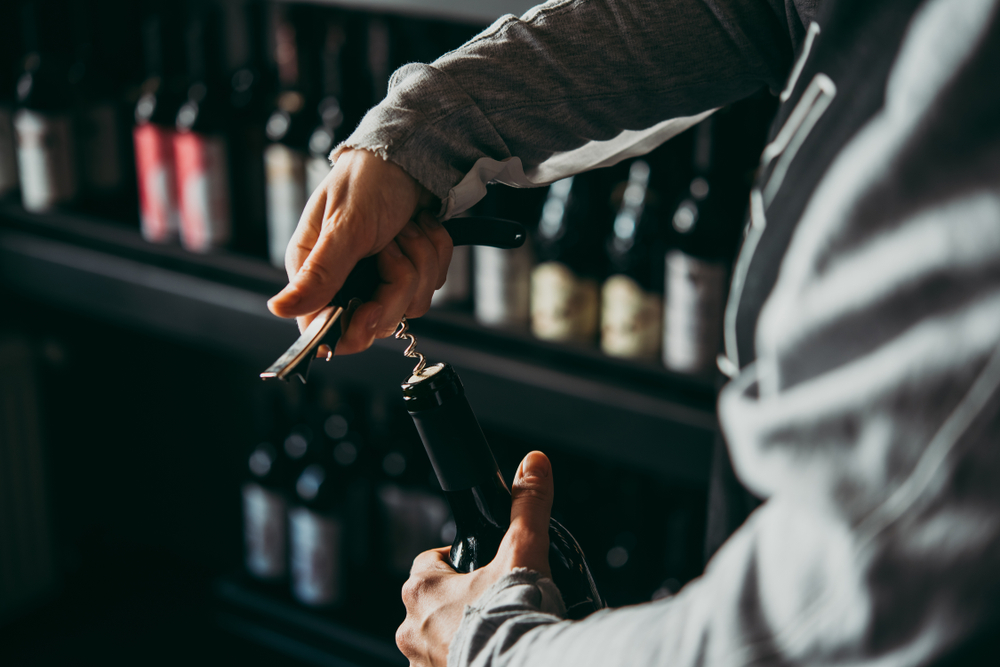 1. Speaking of wine. Tuscany has arguably the worlds best selection and I never learnt as much about it as I did on the wine tour in Montepulciano. The cantina was said to be the oldest in the town and as we walked down into the caves, listening about the wine making process and sampling a few glasses in between classic Italian appetisers I found myself wanting to learn even more. Due to the different wines that come from Tuscany a wine tour is never too far away.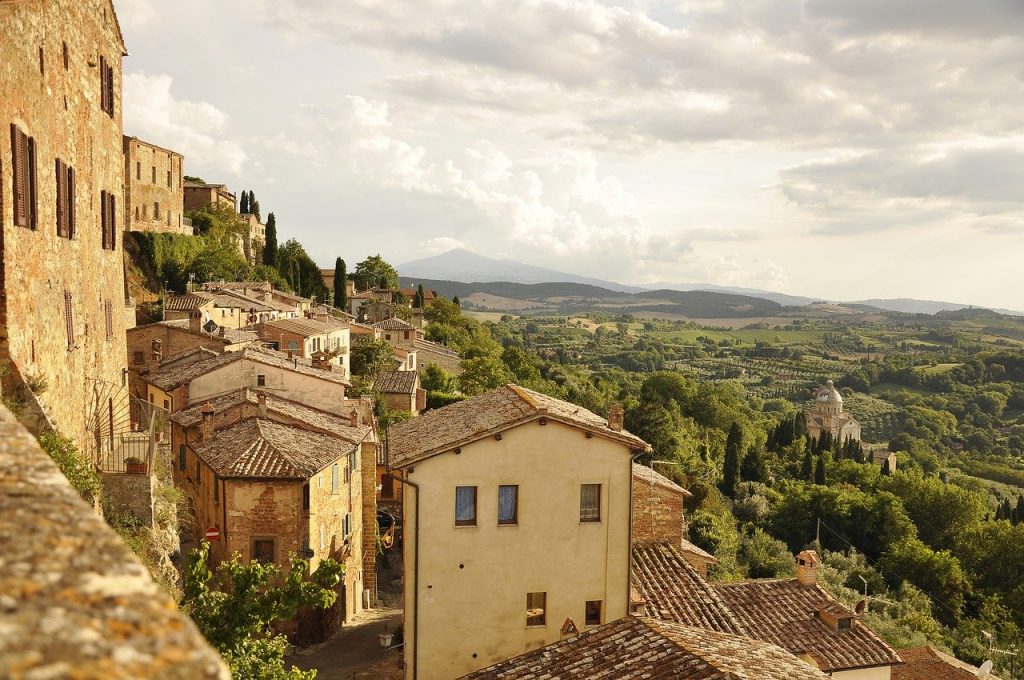 2. A picnic on the outskirts of Montepulciano. We experienced this whilst on our honeymoon and I haven't found anywhere that recreates it even a little. A farm shop on the edge of the city is where you can fill a picnic basket with meats, cheeses, jams and bread and of course a drink. Once you've chosen you can take it to the grounds outside and enjoy your meal overlooking the classic Tuscan scenery.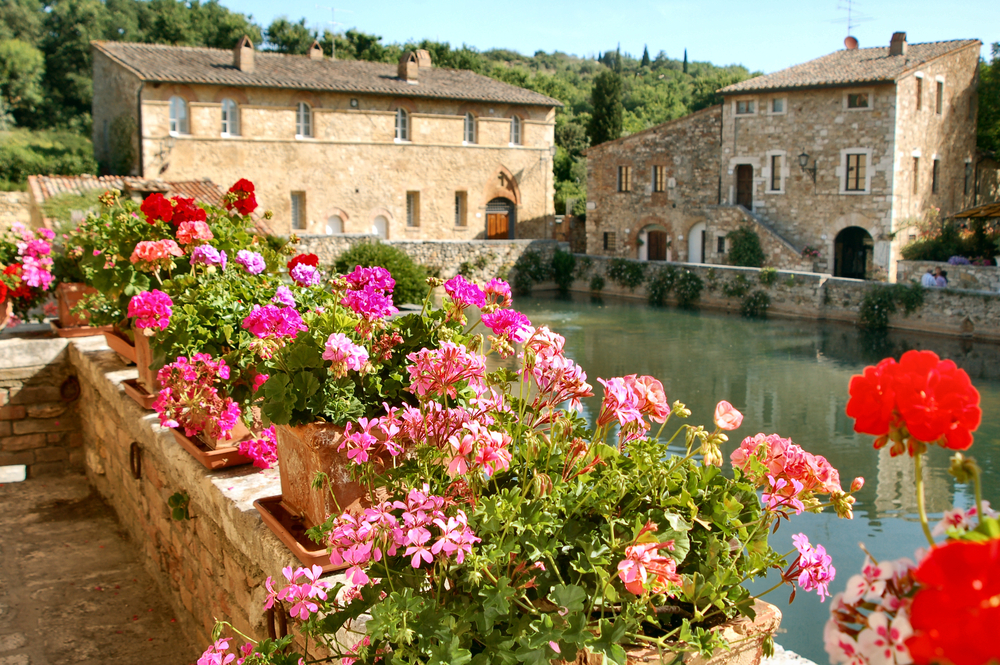 3. The Bagno Vignoni thermal baths. This was a short drive from Pienza and the beautiful place nestled in the valley could take up its own post. The understated calmness of the area means we visited more than once and still noticed different shops and eateries each time. I haven't been once where it has not been a relaxing visit or crowded in any way. The thermal baths are surrounded by restaurants and thoughtful gift shops whilst a short walk away you can read and see the history of the water channels that once supplied the area. The understated calmness of the area means we visited more than once and still noticed different shops and eateries each time. We noticed on our last visit that people were enjoying a dip in the baths below us and this is must do on our next trip. The spa is calling me!
Of course there are still many more places that I would love to add to the list. On our last visit to Italy we immediately fell in love with Montalcino and can't wait to explore more of the area next time. The same goes for Montisi, smaller but packed with character and amazing hospitality.
What unmissable experiences would you suggest during an Italian escape?"
Like Loren, we can't wait to get back to Italy again to enjoy the wonderful food, drink, architecture and landscapes. But most of all, we can't wait to see the people again.
If you would like to read more about Loren's travels to Italy, and be inspired by some of the other experiences she has enjoyed on her travels, then check out Loren's Italian travel diaries on her blog.