The demand for villas in Italy this year has been unprecedented, with holidaymakers keen to return to this beautiful country after the disruption over the past 2 years. However, the good news is that, if you haven't quite managed to get organised yet, we still have some last minute availability on some incredible villas in Tuscany across June and July. Check out some of our favourite villas still with last minute availability for this Summer: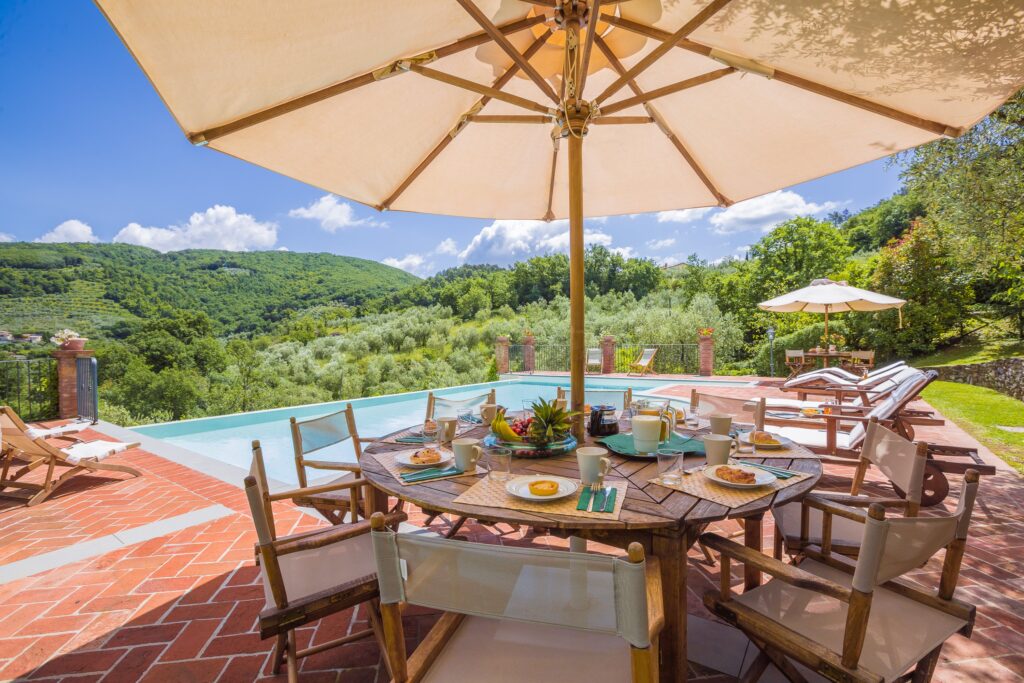 A beautiful Tuscany villa sleeping up to 16 guests in 7 bedrooms, Villa Ronco is the perfect villa in Tuscany for large get-togethers of family and friends. Perfect for those with young children too, it boasts a large swimming pool that is fitted with a safety alarm along with an outdoor play area with swing and slide. Authentically furnished with a fascinating selection of antiques that the owner has carefully sourced over the years, this is the perfect Tuscany villa for a relaxing break away.
Available from 16-23 July 2022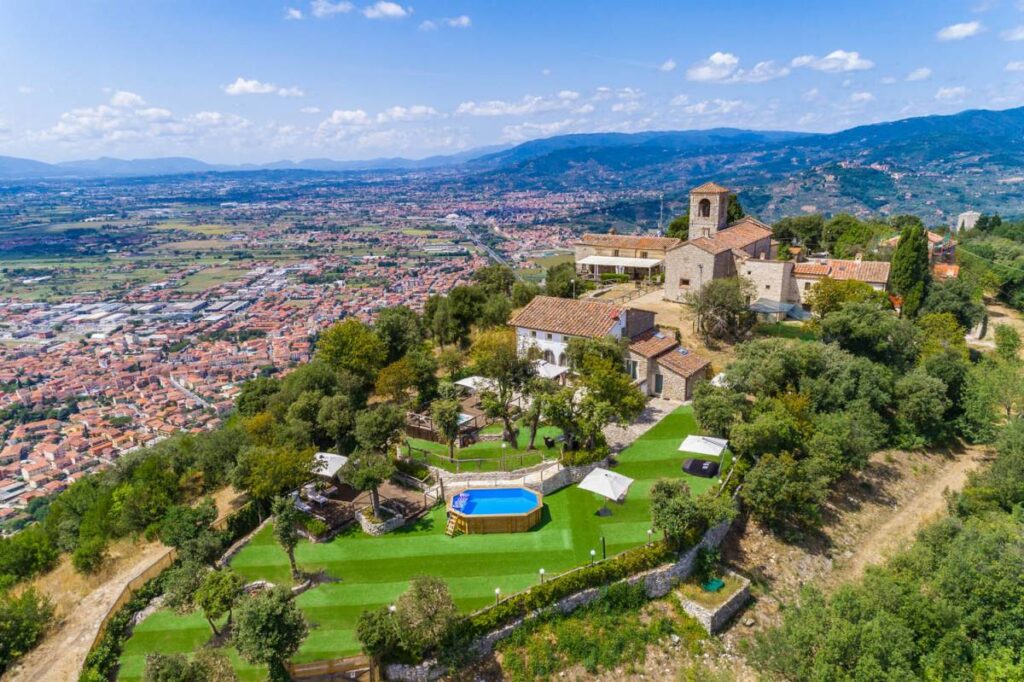 Settings don't get any more spectacular than that enjoyed by Villa San Bastioni. This Tuscany villa boasts incredible 360 degree views from its ancient setting perched on top of a hill. However, the interior of the villa is contemporary and modern, offering guests the best of both worlds – plenty of character but with plenty of mod cons too! The best bit for us…? The fact that you can walk to a popular local restaurant – La Foresteria – in less than a minute.
Available from 18 June – 9 July 2022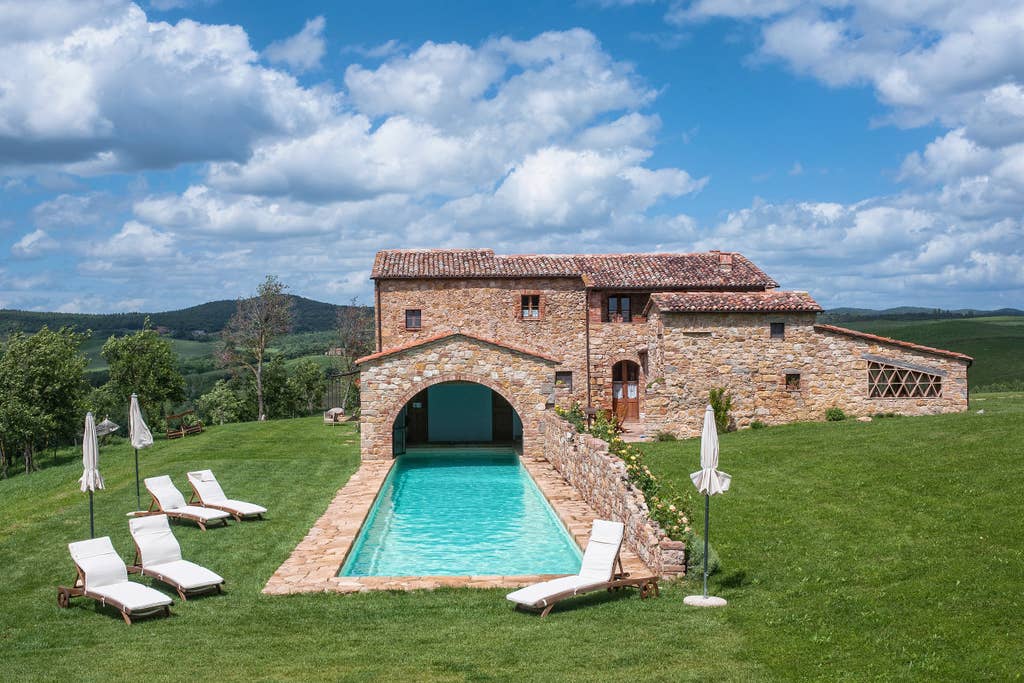 Casa Privata is another of our villas in Tuscany that enjoys the most incredible setting, this time in the gently rolling hills of the Val d'Orcia. The house is situated just 3 km from the beautiful village of Pienza however you'll feel like you're in the middle of nowhere, away from prying eyes. You certainly don't need to worry about disturbing the neighbours at this Tuscany villa!
Available from 22 June – 1 July 2022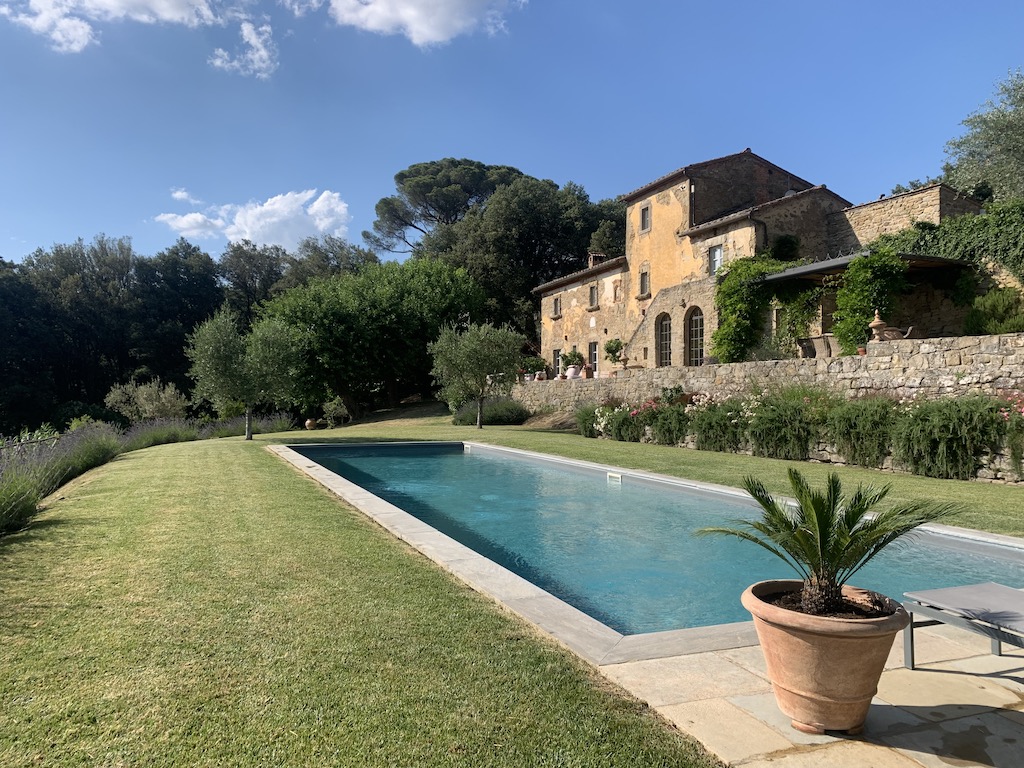 This beautiful Tuscany villa is situated near the popular and delightful town of Cortona, made famous by the book Under the Tuscan Sun by Frances Mayes along with the subsequent film. It's also situated less than a kilometre from the nearest village which can easily be reached on foot, perfect to experience an authentic Italian breakfast with the locals or a delicious pizza at night. The interior and exterior are equally immaculate. This really is a slice of luxury in the heart of Tuscany.
Available from now until 18 June 2022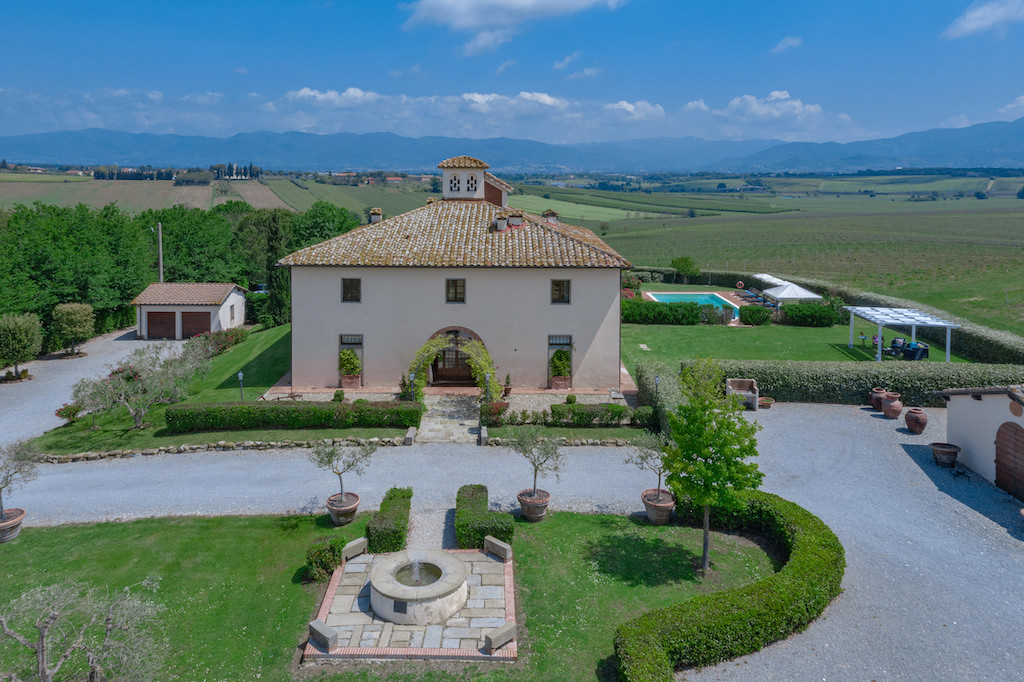 A stunning 9 bedroom villa in Tuscany, Villa Michelangelo is perfect for large gatherings and celebrations. With both an indoor and outdoor pool, it's also a great option for earlier in the Summer season when the weather may be a little more mixed. The interior style is slightly unusual in that it's a mix of both Tuscan and Venetian styles reflecting the background of the Italian owners.
Available between 18 and 24 June 2022
Check out all the villas in Tuscany available from Tuscany villa rental specialists, Bookings For You.