With the Christmas holidays a distant memory all too soon, it's not too late to book a last minute holiday with the children this February half term. And, with Christmas bills still needing to be paid, a February holiday doesn't have to break the bank either. Lake Maggiore is a superb place to take the children this February half term with plenty for them to see and do. Whilst not all attractions are open as some are confined to April to october opening hours, there is more than enough to fill your week. Around a 90 minute flight time from London to Milan with Easyjet, and with the Italian Lakes just an hours drive from the airport, it's also a really easy journey that won't cost the earth.
If you're lucky, then a February holiday on Lake Maggiore might offer you the chance to try your hand at skiing….or for the younger ones, sledging. With plenty of ski resorts around the lake include the Mottarone in Stresa, Cardada in Locarno and Passo Forcora on the Eastern side of the lake, they offer slopes perfect for beginners and the experienced skiier.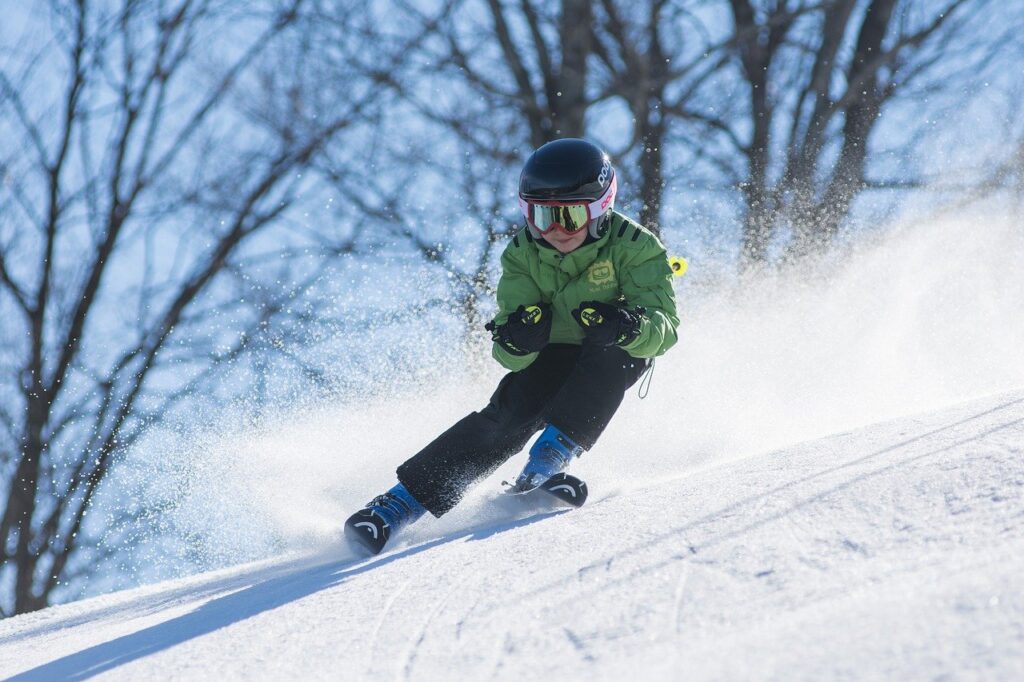 Even if it rains, there is plenty to do indoors. With a superb array of wonderful restaurants on offer in the many towns and villages around the lakeside, it can be tempting to simply make the most of the opportunity to sample some of Italy's best regional cuisine. However, there are plenty of other options for those looking for something more active.
The state of the art lido at Locarno never fails to disappoint. With 3 indoor pools, watersides, inflatables and diving boards, it will certainly provide a whole days entertainment for all the family. There is even a hot pool outside…open even if there is snow on the ground!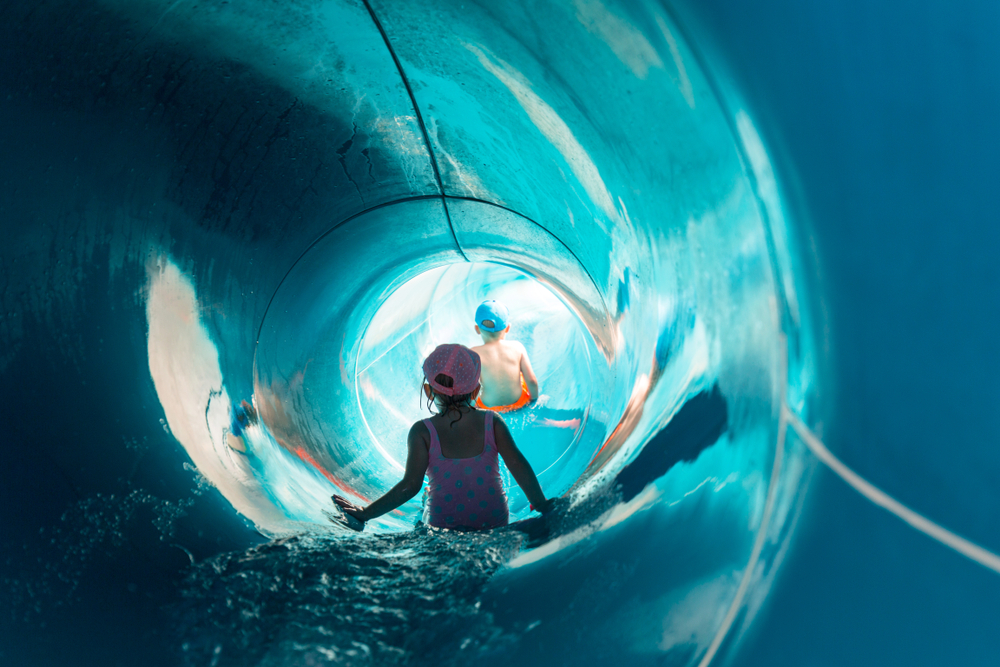 For children aged 8 and above, don't miss out on the chance to take them karting. Again, perfect entertainment even on a rainy day, there is also a huge indoor karting track – Dromokart – not far from Milan. The track is great fun with plenty of twists and turns to test your driving skills. You can also try your hand at go karting near Locarno. 8-13 year olds can kart on Wednesdays and Sundays between 2 and 3 p.m. whilst anyone aged 14 or over has the chance to go karting every day between 2 p.m. and 7 p.m.
Also indoors is the Alprose chocolate factory. Although small, it's always a hit with children and teenagers, no doubt swayed by the lure of free chocolate at the end of a very interesting tour of the factory and production lines!
Some other places worth a visit with children include Minitalia in Bergamo. This is an amusement park perfect for families with younger children. There are plenty of rides to enjoy as well as a miniature 3D map of Italy you can wander through, an aquarium and reptile house.
For those who want to see more animals than Minitalia can offer, then there is a safari park in Pombia open all year round. The animal park is viewable on closed vehicles (car, bus or train) and there is also an entertainment park with rides and shows. Off season, the park tends to be lovely and quiet and you can often get a private tour courtesy of one of the staff!
A second option for animal lovers is the Cornelle Zoo in Valbrembo (Bergamo). With over 100 species of birds, mammals and reptiles to see, there is also a tourist train taking you around the park and plenty of picnic areas. It is open all year round but park opening times are reduced in winter months.
Children also enjoy the European Museum of Transport in Ranco (closed Mondays). This museum guides you through the history of transport from the beginning of the XIX century to today in an open air park. Admission is free.
Or you could try your hand at falconry in Locarno. Open daily from Tuesday to Sunday, you will get to see birds of prey in flight as well as Spanish horseback riding.
So, if the Italian Lakes gets the thumbs up from your family, start planning your trip. Bookings For You will be more than happy to help advise you on the best Italian Lakes villa or apartment for you. Why not start by taking a look at some of the brilliant family friendly Italian Lakes villas on our website.